Firewood Giveaway at Town of Loomis Corp Yard
---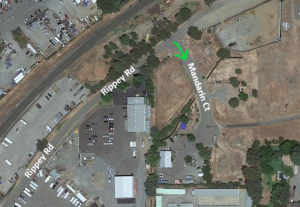 What: The Town of Loomis will be holding an event to give free firewood to residents. You must have a picture I.D. and live within the Town limits. A small amount of firewood will be given to each resident at the event until supplies last. Public Works employees will be on site to check I.D.s and assist.
When: Thursday January 26, 2023 from 10:00AM-3:00PM
Where: At the Town of Loomis Corporation Yard on Mandarin Ct.
MAP OF TOWN OF LOOMIS TOWN LIMITS: