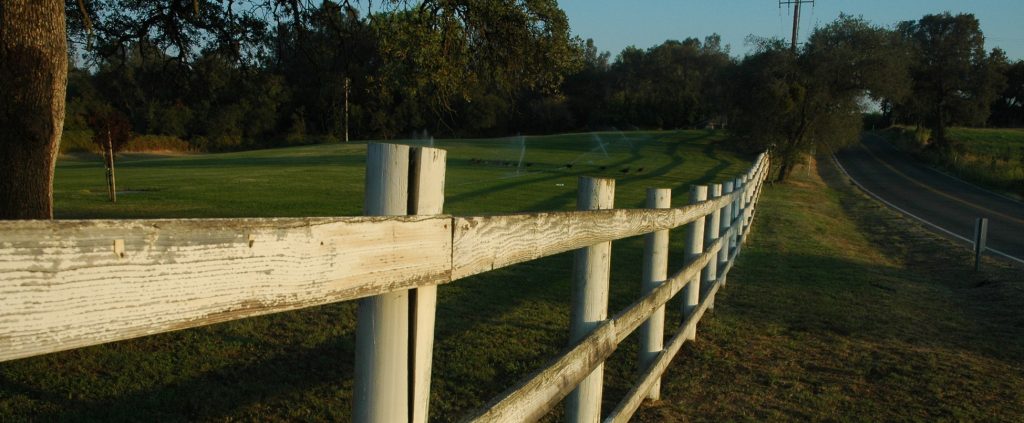 Welcome to the Loomis 2020 General Plan Update Interactive Map!

Social Pinpoint uses interactive mapping as an effective engagement tool that allows the community to express areas of concern, personal experience, or areas you like about the Town of Loomis. Please share your experiences and stories that capture and express the essence of the Town of Loomis. What best represents the essence of the Town? What is working well/ not working well? Ideas make Loomis better! What are your concerns?

The button below will take you to our Social Pinpoint Website where you will find several maps that are based on elements of the Loomis General Plan that need updating. There is also an Ideas Wall where you may share your thoughts and communicate with members of the community. We ask that comments remain appropriate and respectful. We value your input and look forward to hearing from you!