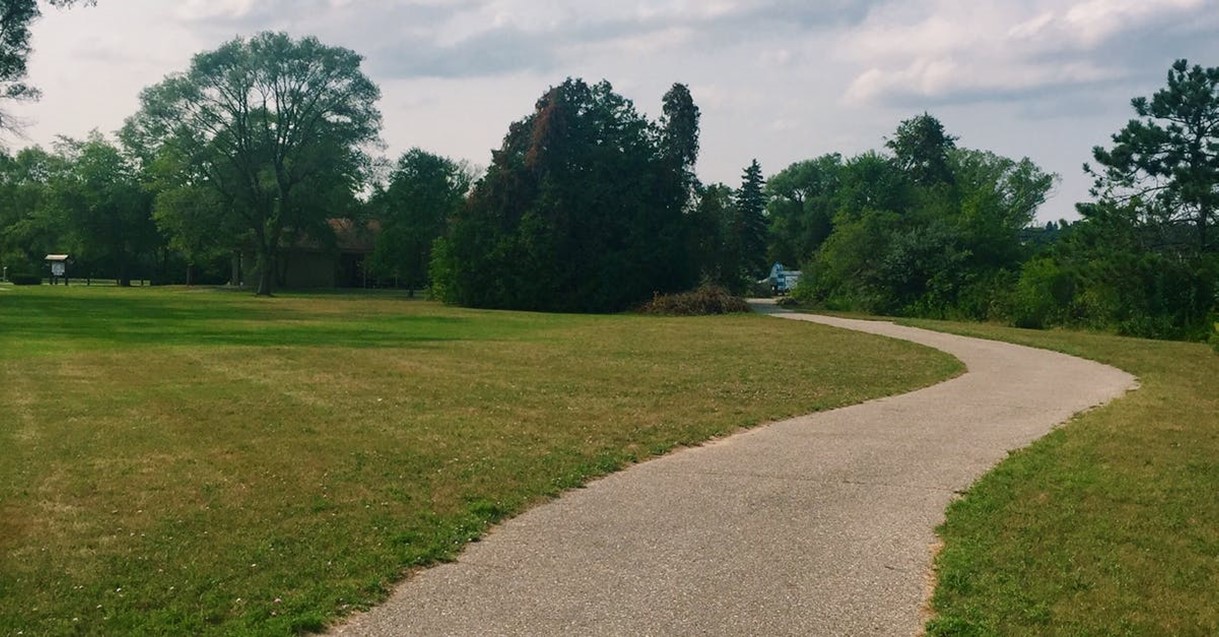 The Sacramento Area Council of Governments is working with our cities, counties, and community stakeholders to develop a visionary plan that could link every community and major parks with a network of trails and increase access to job sites, community amenities, and public spaces supporting recreational/social activities. To develop a plan that reflects residents' needs and values, with special attention to historically underserved communities, they are hosting a survey to receive input.
Here's a link to the Outreach Materials: https://www.sacog.org/pod/outreach-toolkits-materials
Here's a link to the short Survey: https://new.maptionnaire.com/q/6su2l8n79ppd
This survey ends on April 30, 2021.
Your input is invaluable.

NEW.MAPTIONNAIRE.COM
SACOG Trails Network