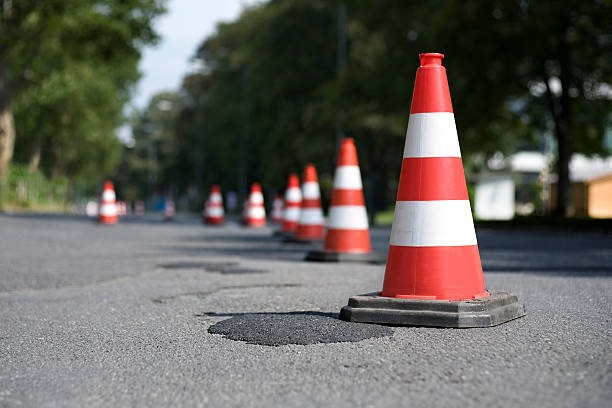 A slurry seal resurfacing treatment will be completed on various roadways throughout town from October 14 – October 18.
Please choose an alternate route, or follow detour signs, as the roads will be completely closed to traffic.
During the closure, a layer of sand and oil will be placed to seal the streets, which will take about two hours to dry.
A list of locations and the tentative date that work is expected can be found at the following link: