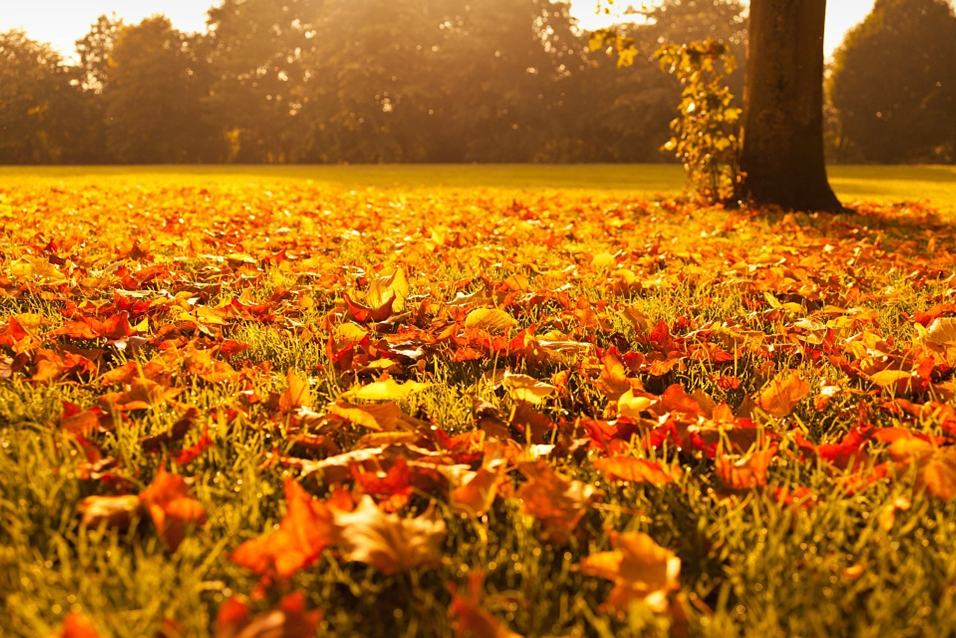 TOWN OF LOOMIS RESIDENTS ONLY!
Saturday October 30, 2021 – 8:00 A.M. TO 1:00 P.M.
LOCATION: DEL ORO HIGH SCHOOL UPPER PARKING LOT 3301 TAYLOR ROAD, LOOMIS, CA
THE TOWN OF LOOMIS IN COOPERATION WITH RECOLOGY AUBURN PLACER IS SPONSORING A FALL CLEAN-UP DAY. WE WILL BEGIN ACCEPTING REFUSE AT 8:00 A.M.
THERE WILL BE A BACKHOE AVAILABLE TO LIFT HEAVY ITEMS.
THERE ARE A FEW RULES:
*ID SHOWING LOOMIS RESIDENT, NO EXCEPTIONS*
NO REFRIDGERATORS, FREEZERS, WASHING MACHINES OR AIR CONDITIONERS NO CAR BATTERIES ~ NO PAINT, EXCEPT DRY LATEX PAINT NO POOL CHEMICALS ~ NO PRESSURE CYLINDERS ~ NO MORE THAN 5 TIRES NO HAZARDOUS WASTE ~ NO AMMUNITION NO FULL AEROSOL CANS ~ NO PESTICIDES ~ NO WASTE OIL
FOR MATTRESS RECYCLING THERE WILL BE AN EVENT HELD AT WESTERN PLACER WASTE MANAGEMENT AUTHORITY 3195 ATHENS AVENUE IN LINCOLN ON SATURDAY, OCTOBER 16TH 8AM-5PM. FOR MORE INFORMATION, CALL 916-543-3960
THE FOLLOWING E WASTE IS ALLOWED:
COMPUTERS, COMPUTER MONITORS, LAPTOP COMPUTERS, COMPUTER PERIPHERALS TELEVISIONS, HD AND PLASMA TV'S, LCD MONITORS, STEREO EQUIPMENT TELEPHONES, RADIOS, TAPE PLAYERS/RECORDERS, PHONOGRAPHS CASH REGISTERS, ANSWERING MACHINES, CALCULATORS VIDEO CASSETTE PLAYERS/RECORDERS, COMPACT DISC PLAYERS/RECORDERS
SHREDDING SERVICES AVAILABLE
—PROVIDED BY VIKING SHRED. VIKINGSHRED IS NAID CERTIFIED AND MEETS THE STANDARDS FOR HIPAA AND THE DEPT OF DEFENSE.
LIMIT IS 5 BOXES. (LEGAL BANKER BOX SIZE)
BECAUSE OF LIMITED SPACE –ONLY SMALL TRAILERS, NO UHAULS OR LARGE TRAILERS LOADED WITH TRASH
MUST UNLOAD YOUR OWN TRASH INTO DUMPSTER
HELP WILL BE AVAILABLE FOR HEAVY ITEMS ONLY.
ANY ITEMS IN QUESTION SHOULD BE CLEARED WITH TOWN HALL
BEFORE DUMPING!
FOR MATTRESS RECYCLING THERE WILL BE AN EVENT HELD AT WESTERN PLACER WASTE MANAGEMENT AUTHORITY 3195 ATHENS AVENUE IN LINCOLN ON SATURDAY, OCTOBER 16TH. FOR MORE INFORMATION, CALL 916-543-3960
CALL 916-652-1840 IF YOU HAVE ANY QUESTIONS