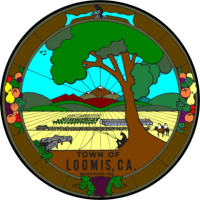 The Town has received the rulings on the two remaining Costco lawsuits.
We are gratified that the Judge determined the Town's compliance with CEQA and state planning and zoning laws was sufficient and that no portion of the EIR needs to be revised. This means the Town's traffic study was upheld by the Court and no additional traffic work is required.
The court disagreed with the Town's interpretation of its zoning code to allow parking on the residentially zoned parcels that Costco owns. However, the Town believes the inconsistency the court identified can be easily addressed and the project does not need to be substantially further delayed.