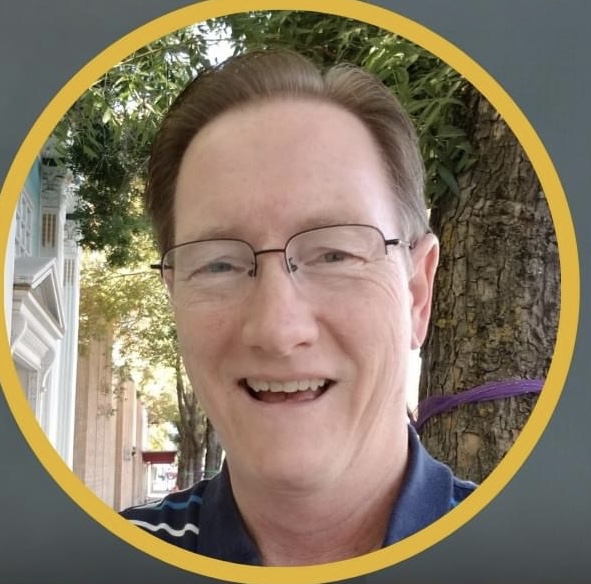 April 9, 2023
Town of Loomis Finance Director and Treasurer Roger Carroll was tragically killed April 8, 2023 at approximately 7 am in a hit and run accident while he was riding his bicycle in rural Sutter County.
Roger worked for the Town of Loomis for just under 25 years. He lived in Loomis where he raised his family. He was a dedicated family man whose eyes lit up when talking about his family.
"Roger was just an amazing person," Town Manager Sean Rabé said. "He certainly was a key part of our Town staff. We will miss his quick wit and dry humor, and more than anything, his friendship."
Rabé added that he admired Roger's dedication to keeping the Town's finances in order. "I have never met someone who took such pride in his job," he said. "The Town is in the financial position it is in now because Roger was so good at his job. Loomis was his Town, and he took immense pride in his work."
His enthusiasm for triathlons was also a source of pride for Roger. He was recently training for another triathlon.
Roger was also known in Loomis for his use of puppets during his finance presentations, and recently shared that passion with the Loomis Basin Chamber of Commerce.
The Town of Loomis staff and Town Council shares the grief Roger's family is feeling. "We want to express our sincere condolences to Roger's family," Rabé said. "We are here for them and share in their pain."